WESTERN CANADA'S
TRUSTED SOURCE
FOR OILFIELD, CIVIL AND RAILROAD CONSTRUCTION
WESTERN CANADA'S
TRUSTED SOURCE
FOR OILFIELD, CIVIL AND RAILROAD CONSTRUCTION
EXPERTS IN
ROADBUILDING OILFIELD CONSTRUCTION RAILROAD CONSTRUCTION AGGREGATE SUPPLY
We operate a fresh modern fleet of heavy equipment with GPS capabilities for the most intricate jobs.
Aggregate supply and hauling, heavy hauling, crane truck services and more.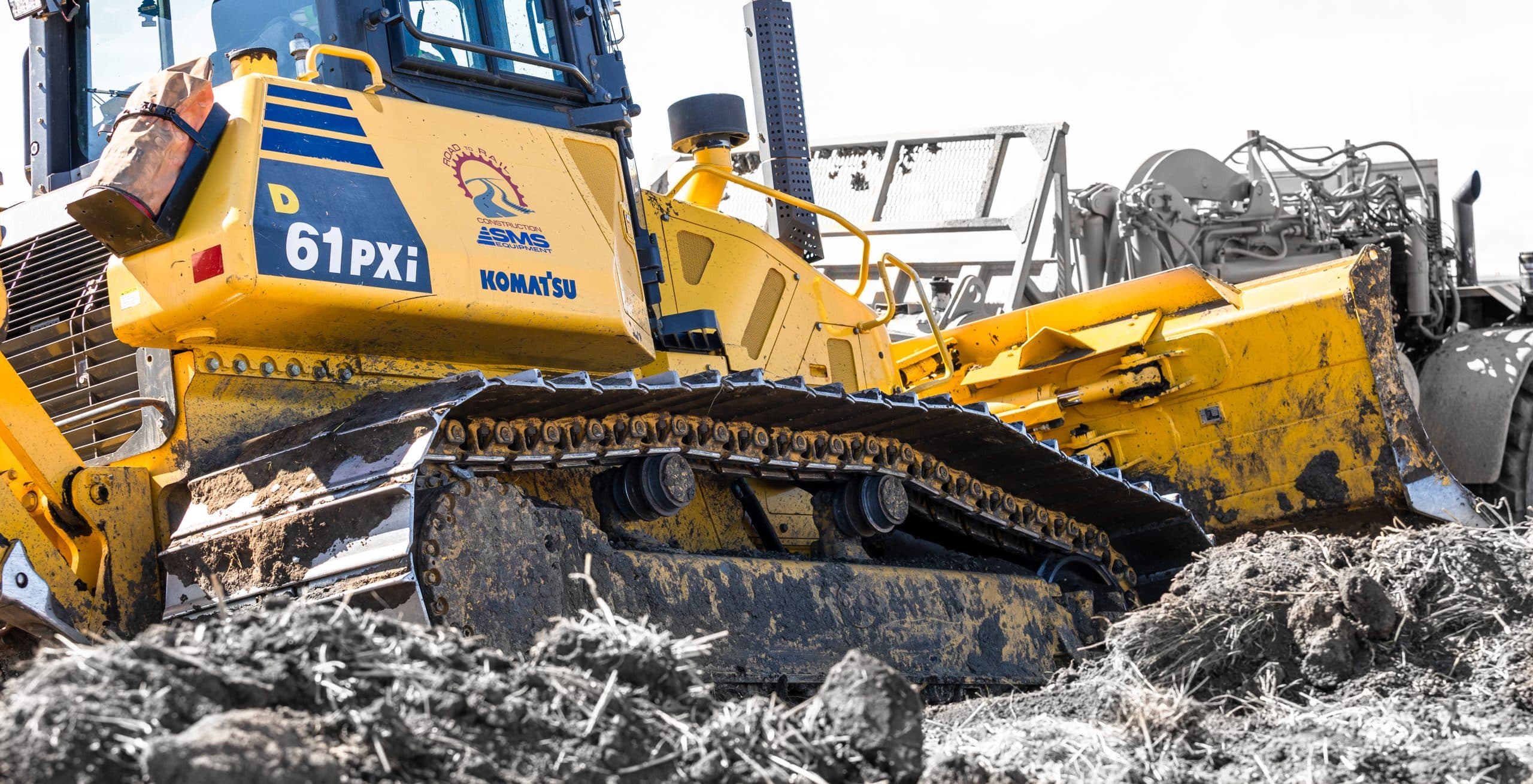 Looking for an exciting opportunity?
We are currently hiring for multiple entry level and skilled positions. We offer competitive wages, exciting work environments and awesome work culture. Apply to join our team today.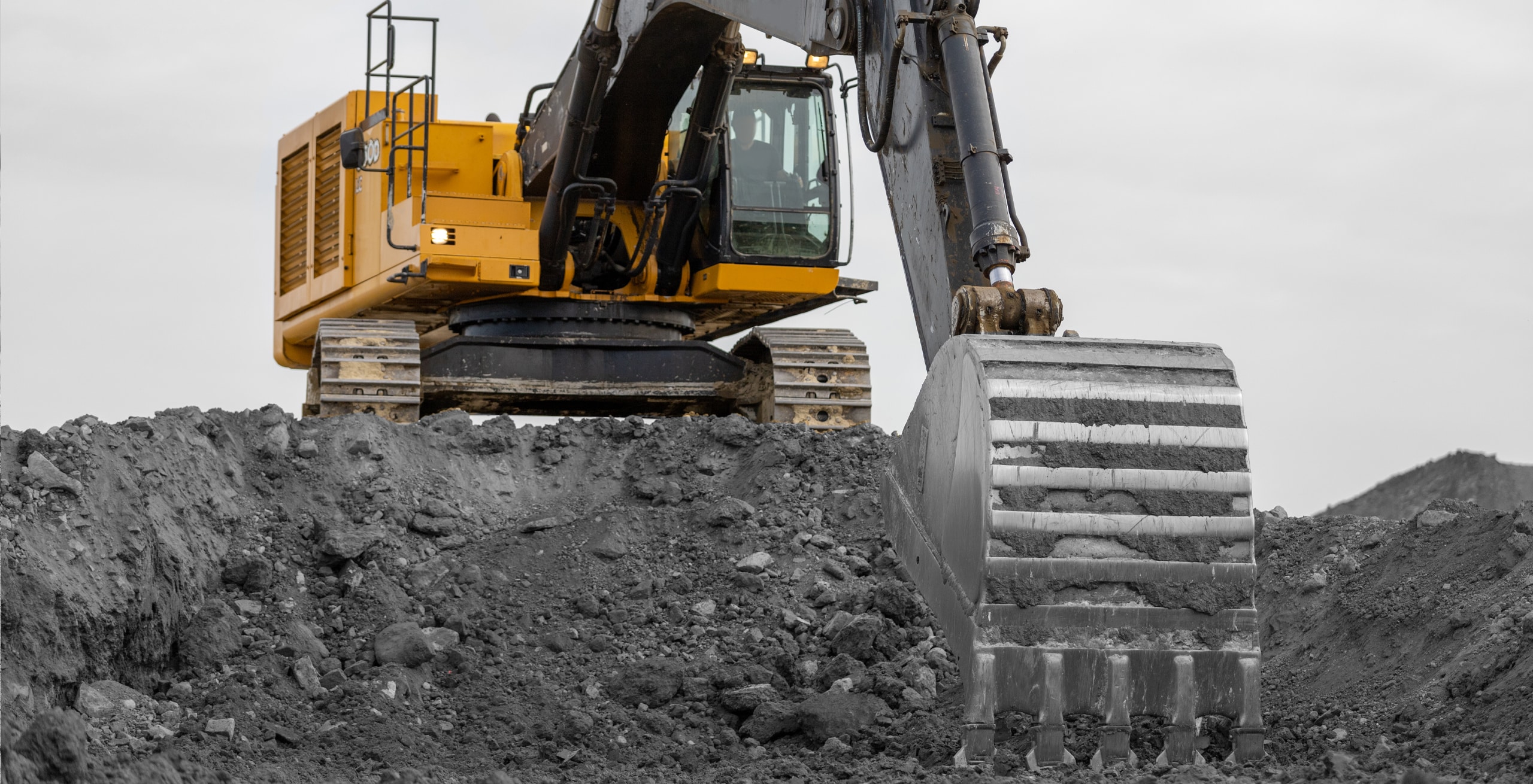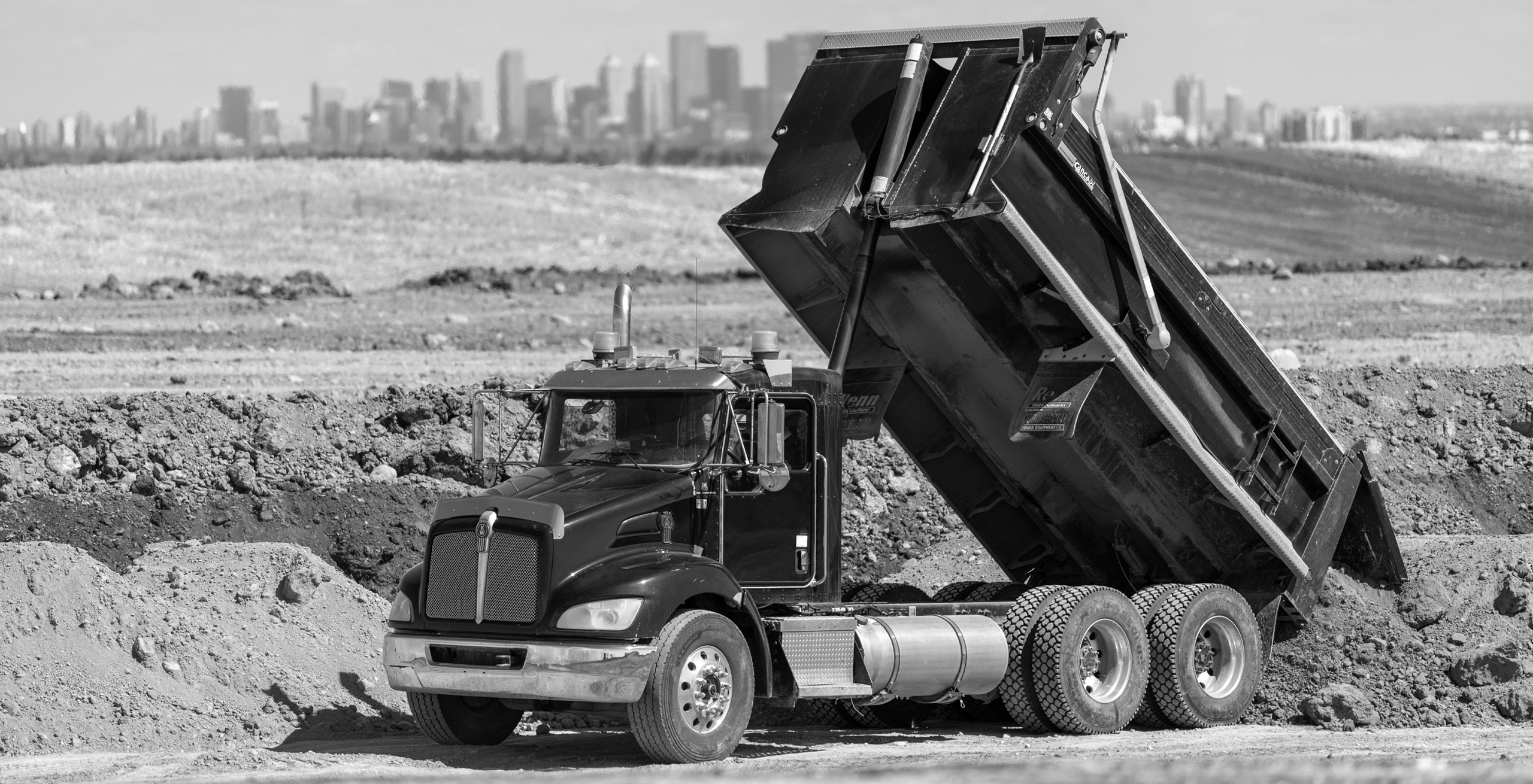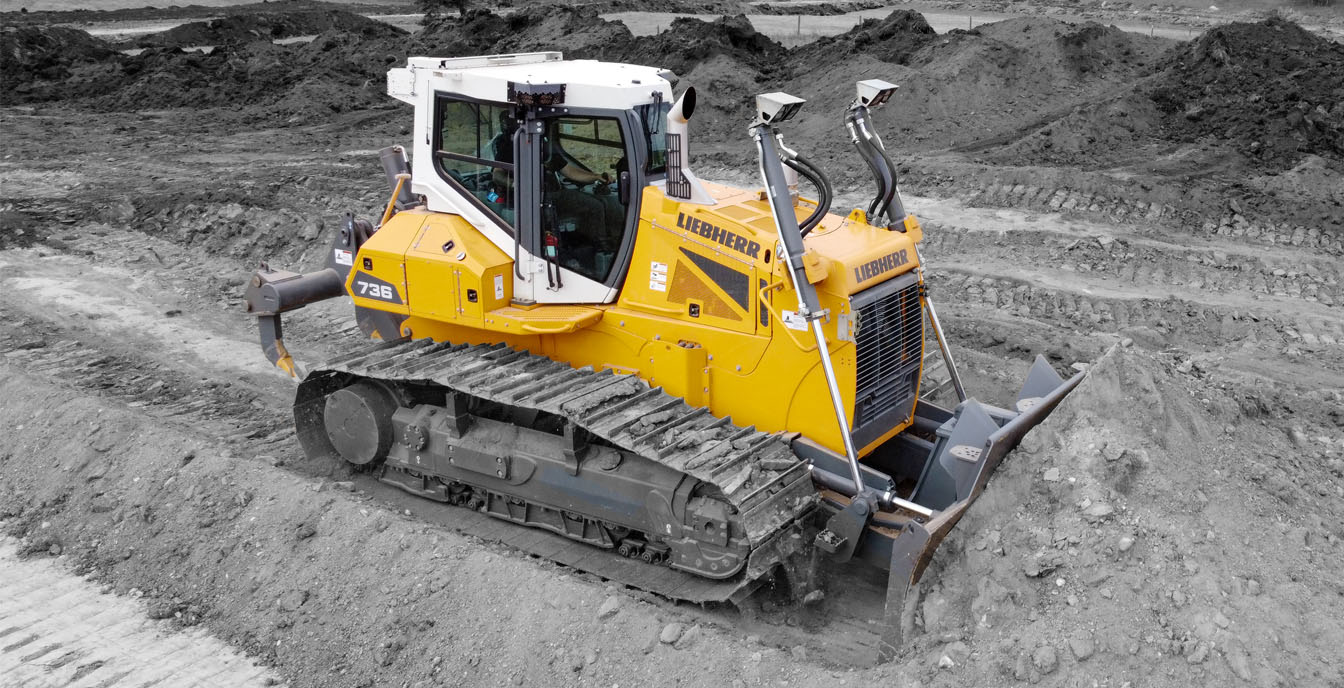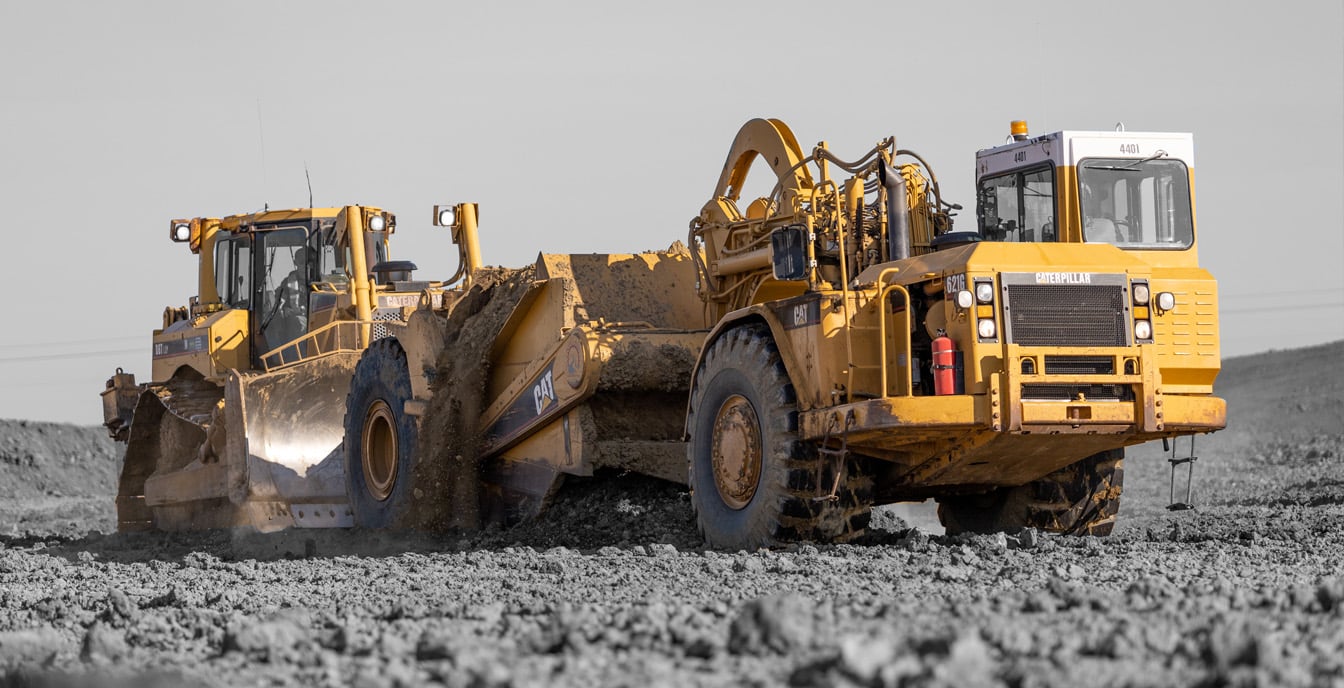 Built on quality and excellence